"The element of surprise is that which lies outside the boundaries of nature."
WHAT IS YOUR READING PERSONALITY?
Are you a speedster, a lagger or an inbetweener?
Find out now by taking this fun quiz.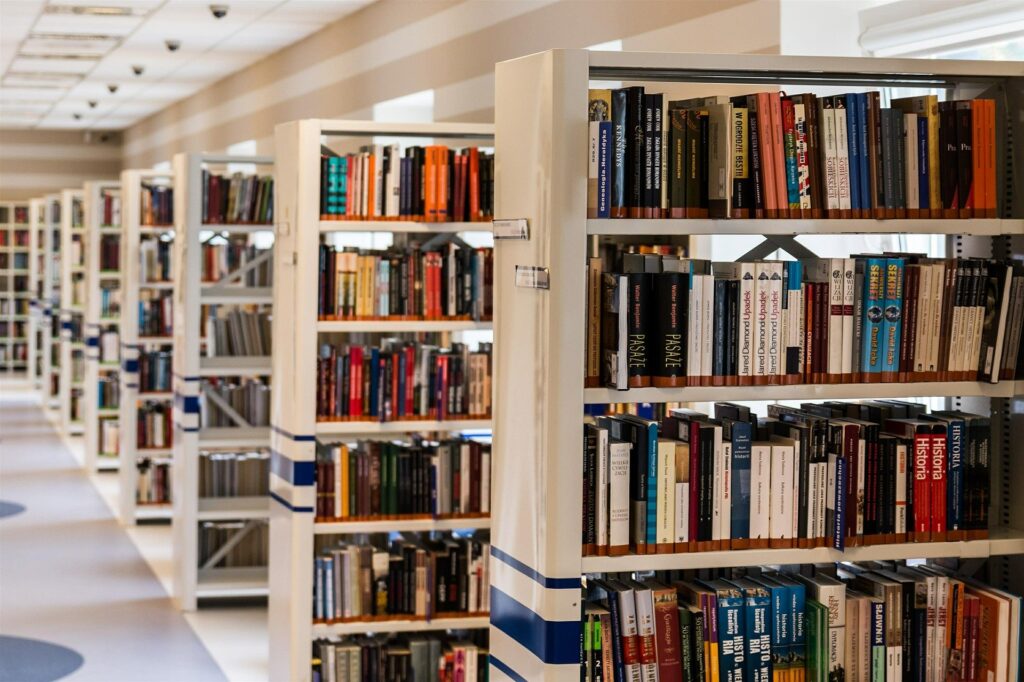 Who do you talk to about the book you're reading?
My book club where we can engage in fun, meaningful discussion.
---
Anyone who will listen. I just need to talk about it.
---
No one. I'm only in it for the story and the characters.
---
My private diary where I can dish all my deepest and darkest thoughts.
---
You have one hour to spend in the bookstore, where do you start?
Check out my favourite authors to see if there's anything new.
---
Peruse the shelves for whatever looks good.
---
Check off some of the books on your To-Be-Read list.
---
Go for a book a good friend recommended to you.
---
Chat to the staff to find out what they would recommend.
---
Where is your favourite place to read?
In bed where I can unwind and it's just me and my book.
---
In a library or cafe where I'm surrounded by the hum of conversation.
---
I don't care where I am as long as I have my book.
---
Somewhere with absolute quiet where I can concentrate on my book.
---
Curled up on a sofa with a nice hot drink and my book.
---
What encourages you to add a book to your To-Be-Read list?
I don't have a To-Be-Read List. I just go with the flow.
---
It falls in my favourite genre category.
---
It was recommended to me by a bookish friend.
---
It's the talk of the town. I have to be a part of the buzz.
---
If I really had to choose a book format, I would go with ...
I'm bringing paperback. Yeah!
---
E-reader all the way, Baby.
---
Print and eBook. Why choose when I can have both?
---
Hardback books last longer.
---
Audiobook. Like music to my ears.
---
I love to read because ...
It completes me. It's the love of my life.
---
I get to escape my reality for the duration of the book.
---
It makes me feel connected to the world and connected to people.
---
It gives me a purpose and inspires me to learn new things.
---
It keeps me in the present and makes me feel alive.
---
What makes a book great?
It taught me something I didn't know.
---
I couldn't eat, sleep or do anything until I got to the end.
---
I just couldn't stop talking about it.
---
It left a lasting impression and I keep going back to it.
---
It has changed my outlook and the way I perceive the world.
---
On average, how many books do you read in a year?
It's your friend's birthday, and you plan on gifting a book. What do you go with?
Something in the bestsellers chart.
---
A book you've read a few times and absolutely love.
---
A book that is out of the ordinary but you think will peak their interest.
---
A book that came highly recommended but you haven't read yet.
---
A book everyone is currently talking about.
---
Which of these quotes appeals to you most?
"She reads books as one would breathe air, to fill up and live." - Annie Dillard
---
"Fiction reveals truth that reality covers up." - Ralph Waldo Emerson
---
"A good book is an event in my life." - Stendhal
---
"Today a reader. Tomorrow a leader." - Margaret Fuller
---
"With my eyes closed, I would touch a familiar book and draw its fragrance deep inside me. This was enough to make me happy." - Haruki Murakami
---
Share the quiz to show your results !
Subscribe to see your results
What Is Your Reading Personality?
I'm %%personality%%
%%description%%
But I'm also %%personality%%
%%description%%