Cover Contest + eBook Giveaway
I have two things to share with you all today. I'm excited to tell you that my book, Talisman Of El (Arcadia, Book 1), has been nominated for the "Cover of the Month" contest on AllAuthor.com. They say not to judge a book by its cover, but I need you to do just that. If you liked the cover of my book, please vote for it for the December Cover of the Month contest so that I can get to the second round!
I need as much support from you guys. Please take a short moment to vote for my book cover via the link below.
Next year, via my blog, CBY Book Club, I will be hosting a monthly giveaway whereby entrants can win an ebook of their choice. To celebrate my book cover nomination and as a thank you for every vote I receive, I am rounding off the year with a December eBook Giveaway. Enter the contest below.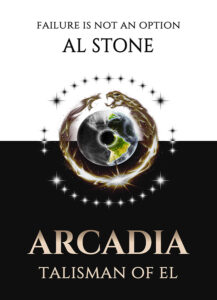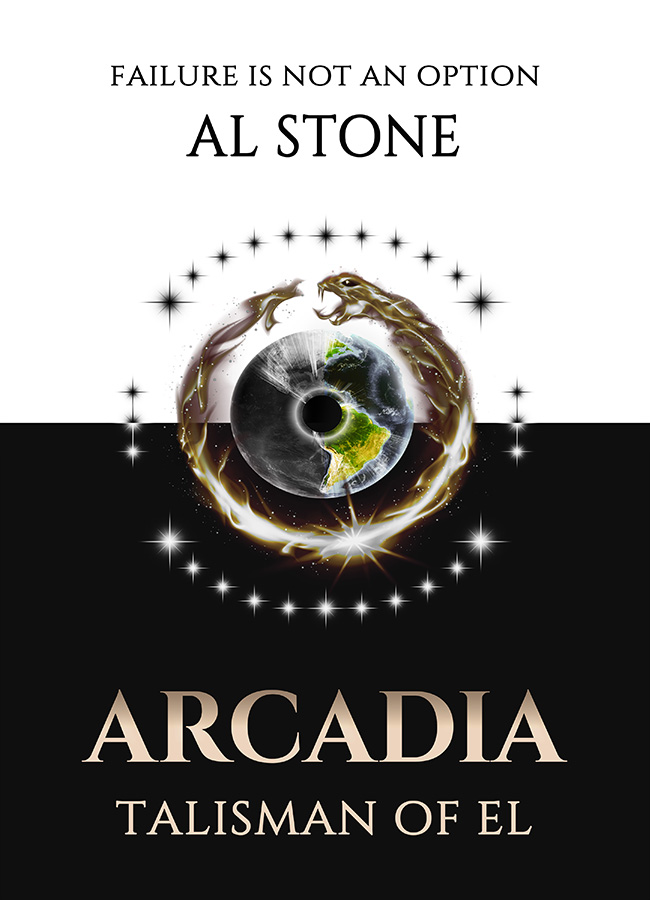 WHAT I'M READING RIGHT NOW