5 Best Books of 2011
I have chosen 5 books from my "read" pile of 2011 that I considered to be brilliant reads. Here are my recommendations of favourite books of 2011. They are in no particular order.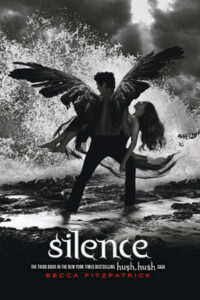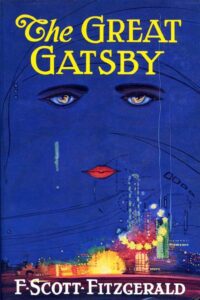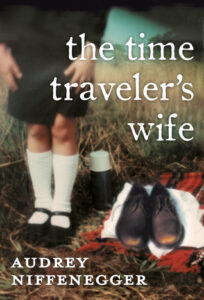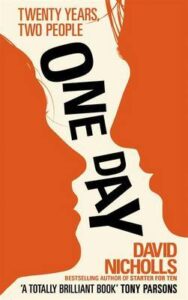 Silence by Becca Fitzpatrick – Fallen angels, romance, and unexpected twists … What more could one ask for? Hush, Hush and Crescendo were good books, but this one was by far the best in the series.
The Great Gatsby by F. Scott Fitzgerald – I always love a good classic read, and this satified my appetite to the fullest. Gatsby and Carraway are quite fascinating characters that keeo you glued from start to finish. Can't wait for the movie.
The Time Traveller's Wife By Audrey Niffenegger – I've seen the movie, which, I must say, wasn't all that great, so I thought I wasn't going to like the book very much. All I can say is that I'm glad I decided to read the book. I should know better. Books are always better than the movies. A compelling read with relatable characters.
Beastly by Alex Flinn – I've always loved the Beauty and the Beast story, and I thought Flinn's take on the classic was very well done. It is my favourite retelling of the tale. I couldn't put it down.
One Day by David Nicholls – I must admit. I didn't think I'd like this one. I'm not one for romance novels, but I thought I'd get the book and read it before the film came out as I wanted to see the movie (because of Jim Sturgess). What a huge surprise it turned out to be. I absolutely loved the book. It's a must read. The book taught me something very vital: I'm a sappy romantic at heart. Darn it!