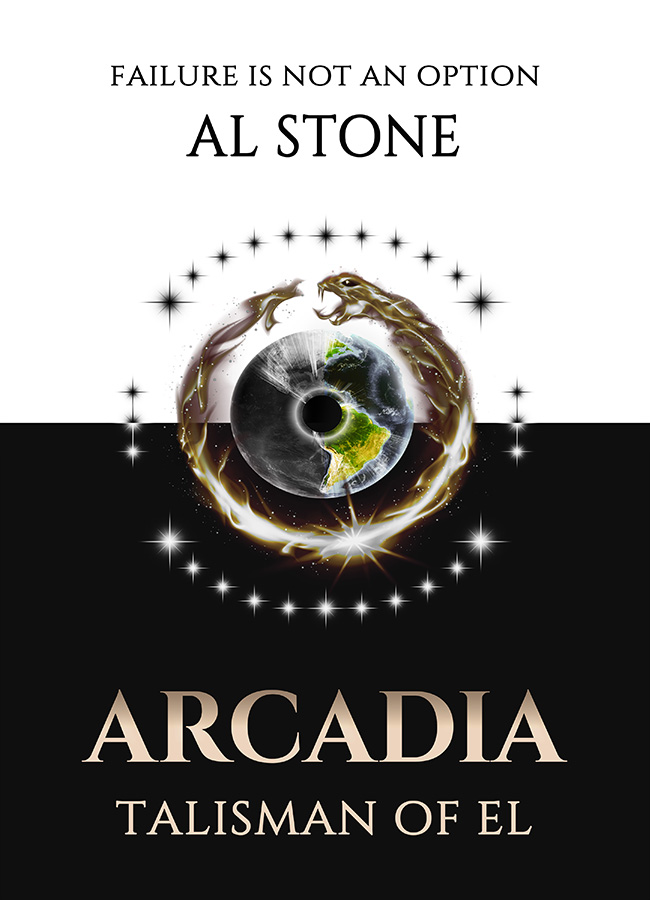 7 DAYS
OMG! I can't believe it's only seven days until the release of my debut novel, Talisman Of El. It's the first book in a planned trilogy. I'm over the moon. The feedback have been great. I'm looking forward to finding out what the young adult market make of the book. The marketing for the book has been going great. People have been so supportive.
I think what I'm looking forward to most is going out on book tours and talking to people about the book. While it will be a nerve-wracking experience, I also think it will be somewhat of a life-changing experience. I've already achieved so much by taking the plunge and actually writing a book. It's something I've wanted to do for a long time, and now that I actually have a book, it just seems so surreal. So, I can now officially tick this one off my Bucket List. Just three more to go. Oh, you can check out my list below.
Bucket List:
Publish a book – been there, done that, thought about making the t-shirt, but I didn't have time! (I'll get a mug instead)
Marry Johnny Depp – working on it (I've been told I can't kidnap him, so onto Plan B)
Write a Feature Film Script – I've only written short screenplays, so one step at a time
Marry Joseph Gordon-levitt – What? Having options is my prerogative
What can I say, except, why aim low when you can aim high?
Again, thanks to everyone who have shown their support and have purchased a copy of my book. I look forward to sharing all these wonderful adventures I've been having with you all. There are definitely more adventures to come, so keep your eyes peeled.
Also, keep a lookout for upcoming promotional giveaways.