Birthday Treat with Cookies and Cream
I'm not big on sweet treats except for on special occasions as I tend to get migraines, but since it was my birthday, I decided to opt for a vegan cake, which I didn't think was going to work out as I've not had bad experiences with vegan cakes in the past. However, after bombarding google's search bar, I came across this cute shop near my hometown called Vida Bakery and thought I'd sample their goods. They did custom cakes and also have a selection of cupcakes and cookies that they sell too.
I didn't have a cake design in mind so I told them to make a vanilla sponge cake with cookies and cream and top. Had no idea how it would turn out, but it looked a lot better than whatever image was conjuring in my mind and it tasted so good. I admit, the cupcakes were a little too sweet and the chocolate cake a little dry on the inside but the cake was moist and delicious.
Yes, I did get migraines, but, hey, it's my party and I'll cry if I want to!
Here's what I bought.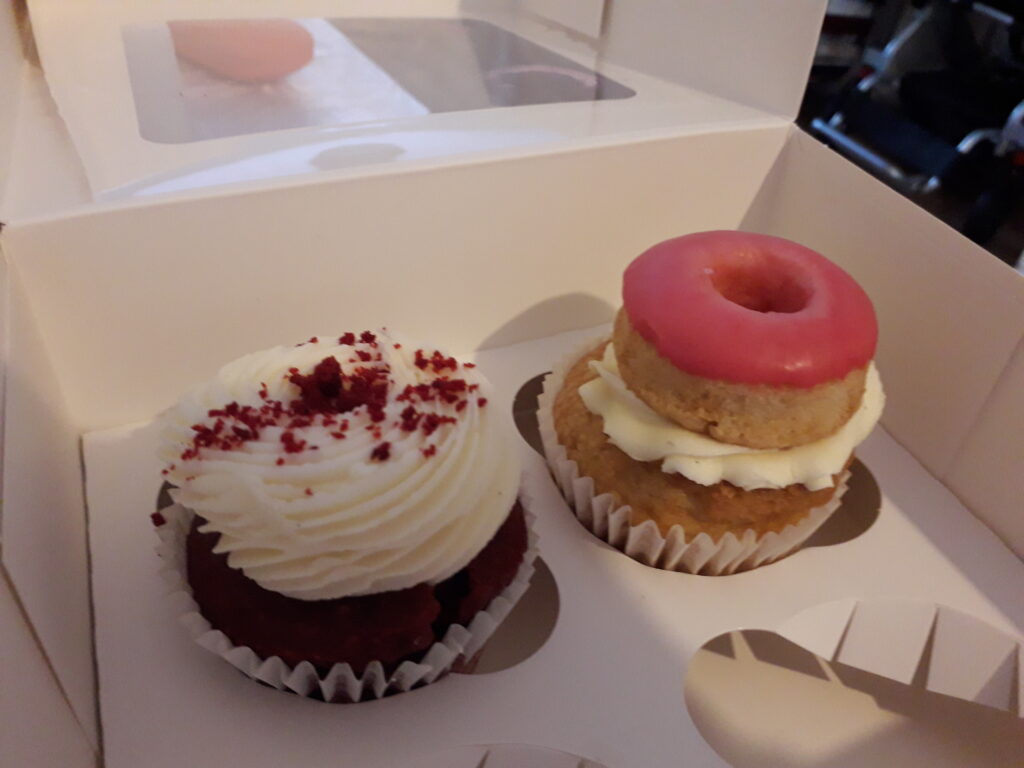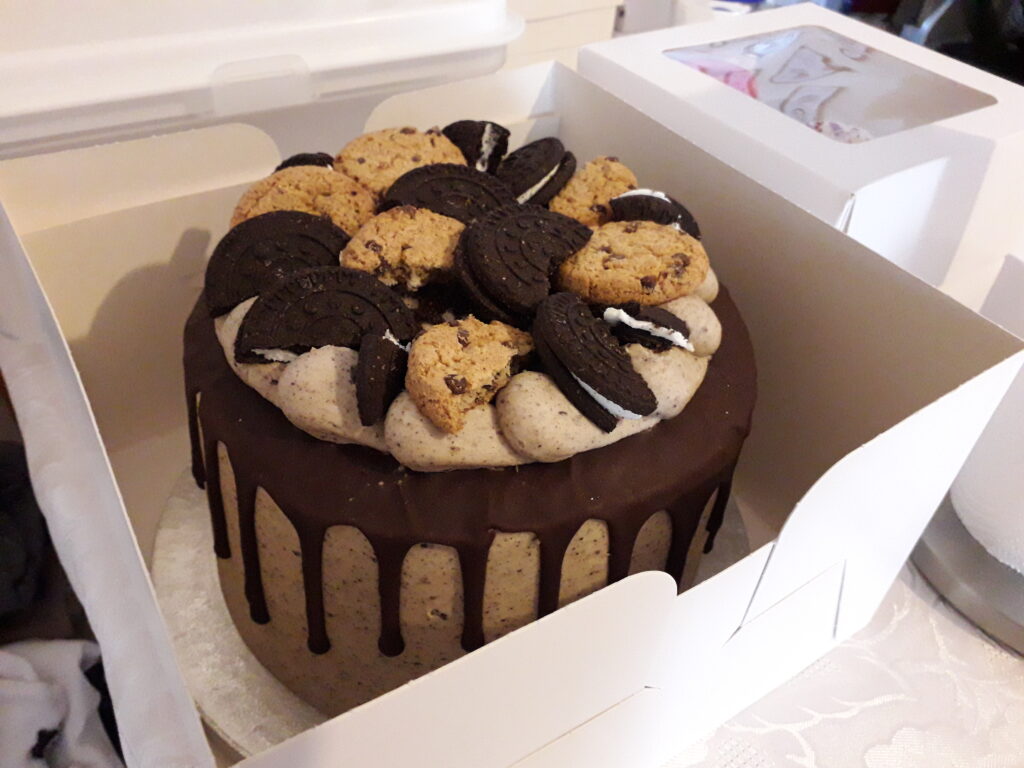 That's not all. No, I didn't get more cake. I'm not that greedy!
Check out what arrived in the post. Just in time for my birthday.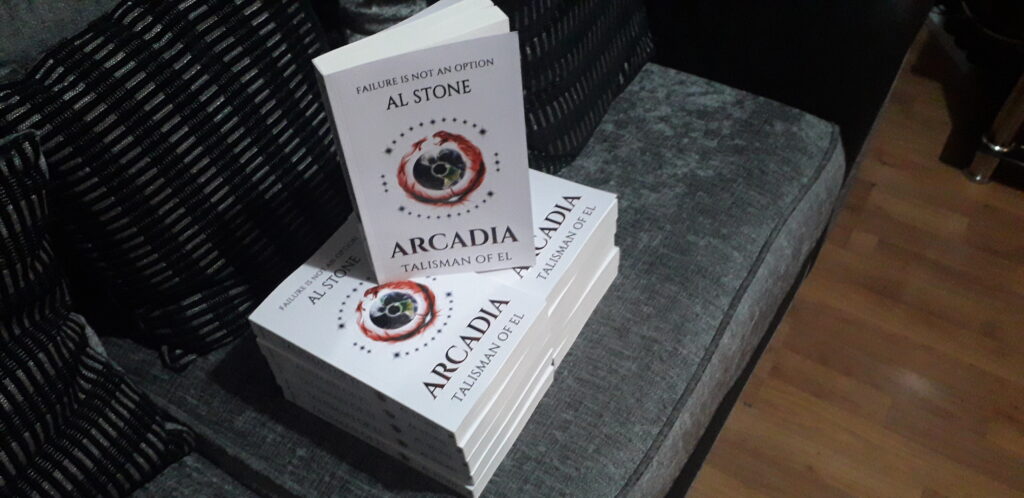 What more could I ask for?
Well, I have a list, but we won't go into that right now.
If you haven't already delved into the Arcadia Saga, what are you waiting for?
Talisman Of El (Book 1) is on sale for $0.99 a limited-time so grab your copy now!

Alternatively, head over to Wattpad and read the entire book 1 for FREE
 Thanks for reading!