Paperback Release Launch & Giveaway – Arcadia Saga by Al Stone
From Amazon Best-Selling Author Al Stone
comes the Paperback Edition of the ARCADIA SAGA,
an epic young-adult fantasy series
brought to you by Centrinian!
Be sure to grab your copy today!
Join us today in celebrating the new paperback edition.
Enter below for a chance to win 1 of 3 $10 Amazon Gift Cards and 1 of 2 Signed Paperback Copies of Talisman Of El!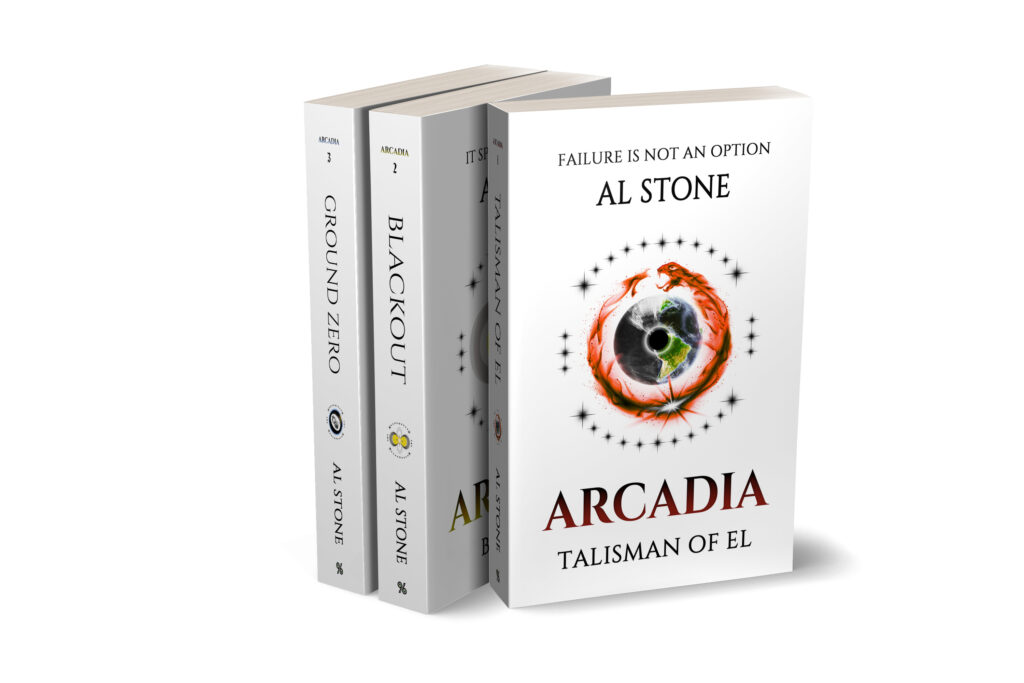 Series: Arcadia
Author: Al Stone
Publisher: Centrinian
Publication Date: 12th August 2020
Book Description:
WHAT IF YOUR WHOLE LIFE WAS A LIE?One Planet.Two Worlds.Population: Human … 7 billion.Others … unknown.When 14-year-old Char­lie Blake wakes up sweat­ing and gasp­ing for air in the mid­dle of the night, he knows it is hap­pen­ing again. This time he wit­nesses a bru­tal mur­der. He's afraid to tell any­one. No one would believe him … because it was a dream. Just like the one he had four years ago – the day before his dad died.Char­lie doesn't know why this is hap­pen­ing. He would give any­thing to have an ordi­nary life. The prob­lem: he doesn't belong in the world he knows as home.He belongs with the others.
Also Available in Ebook: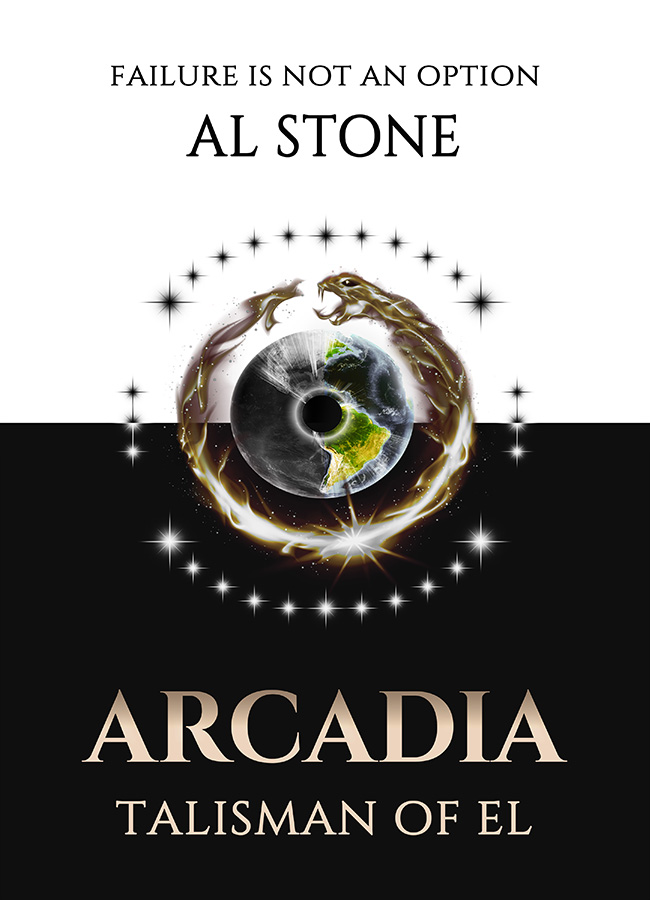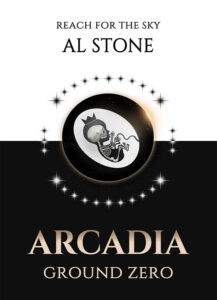 About the Author:
Al Stone is the author of the Arcadia Saga (YA Fantasy). After graduating with a BA in Film & Television, Al worked in the television industry for a brief period before a disabling injury led to a pursuit in storytelling. Talisman Of El is Al's debut novel. The sequels Blackout and Ground Zero are currently available for sale.At present, Al lives in England, United Kingdom.
3x $10 Amazon Gift Cards (open worldwide)
2 signed copies of Talisman Of El (Arcadia, Book 1) (open to UK only)
Winners must be able to use an Amazon.com gift card.
Giveaway ends at 23:45pm GMT on 13th September 2020.